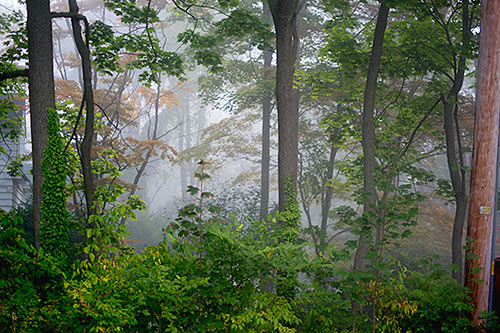 My neighbor's front yard
looks like paradise
if I crop out the house,
the telephone pole and wires,
the cars driving by,
the planes overhead,
and my neighbor.
Unlike a photograph,
Love welcomes all,
even my neighbor.
Photo of my neighbor's front yard with part of
the house and a telephone pole still showing.
Photo and prayer copyright 2013 by Danny N. Schweers.